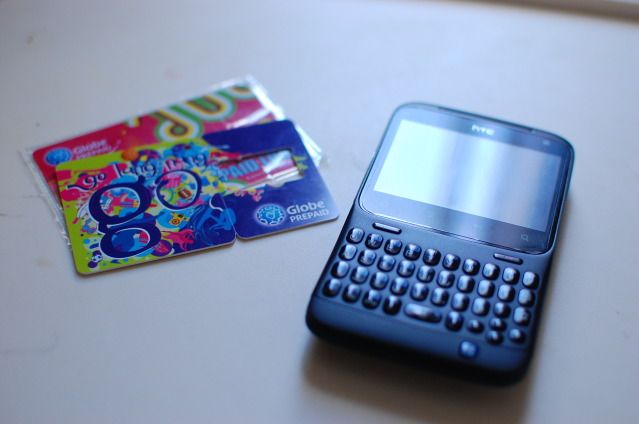 So yesterday, my husband and I went to Megamall in search of a clinic that can provide lab tests and to get a new Android qwerty phone since I really couldn't hang unto my previous touchscreen smartphone any longer. And this is because I'm suffering stiffness in my hands and feet all month long, thus, my bloated fingers cannot type that well into touchscreen, and I have too little patience to endure it any longer.
After getting my CBC and teasing my husband how he almost fainted at the sight of my blood being extracted, I met up with a seller online to buy his 2nd hand HTC Chacha. My hubby objected at these transactions, but I told him that I did a background check, and all's well. I saved half of what I'll be buying for a new one, besides, I'm not that rushing for a really awesome new mobile phone yet since I have a new priority - our baby girl.
With this, I have to change my old number that I had since college days. Yep, my sim card is that old. Not because I have a new phone, but because of buy and sell sites, a lot of strangers has been texting me even when my ads were already sold, or asking for non-existing items in my shop. I even got some texts asking me about a pink PSP, other weird electronic gadgets (like this energy-saving machine) and apartments. So, that's the disadvantage of having my number posted publicly.
On the bright side, my husband's amazed on what I can do over the Internet - even without a job, I'm able to manage to save quite a lot over buy and sell sites. We can even save up taxi fares by just buying our necessities over the Internet too. What can I say, most of us got jobs because of technology, so why not use it for more useful stuff?
I even found a site where I can do my baby shopping, it even says delivery is free!
Lazada
offers a lot other than my baby needs, and they're even cheaper than your regular mall prices.
I stumble upon another mommy blog while doing some parenthood searches, and even my friend recommended me to go to their event -
Mommy Mundo
is holding a big event for the mommies and daddies-to-be this Saturday and I can't wait to go with my hubby! I even pre-registered already!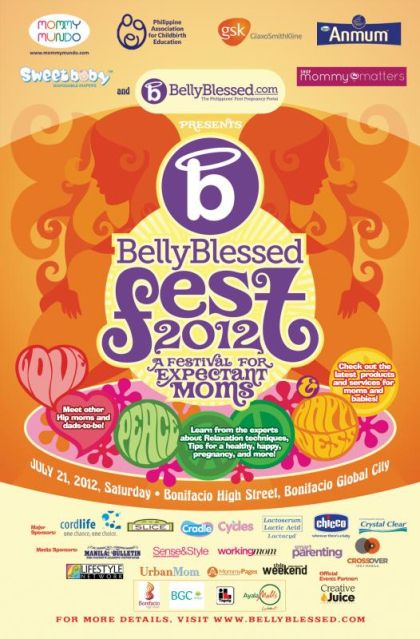 So my-soon-to-be-parent friends out there, check out their site at
http://bellyblessed.com/
for more info.
Care to share your own 'baby' finds?